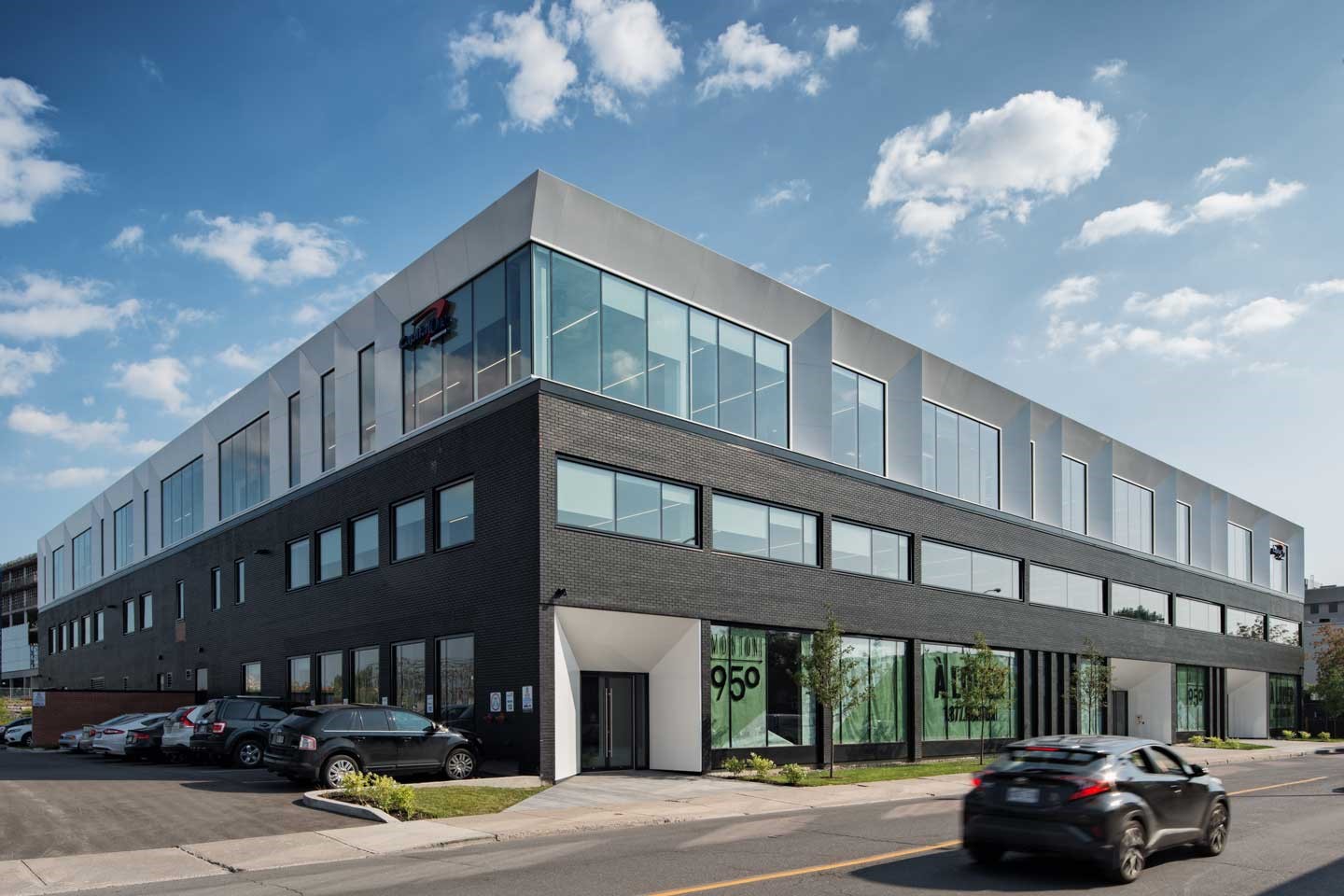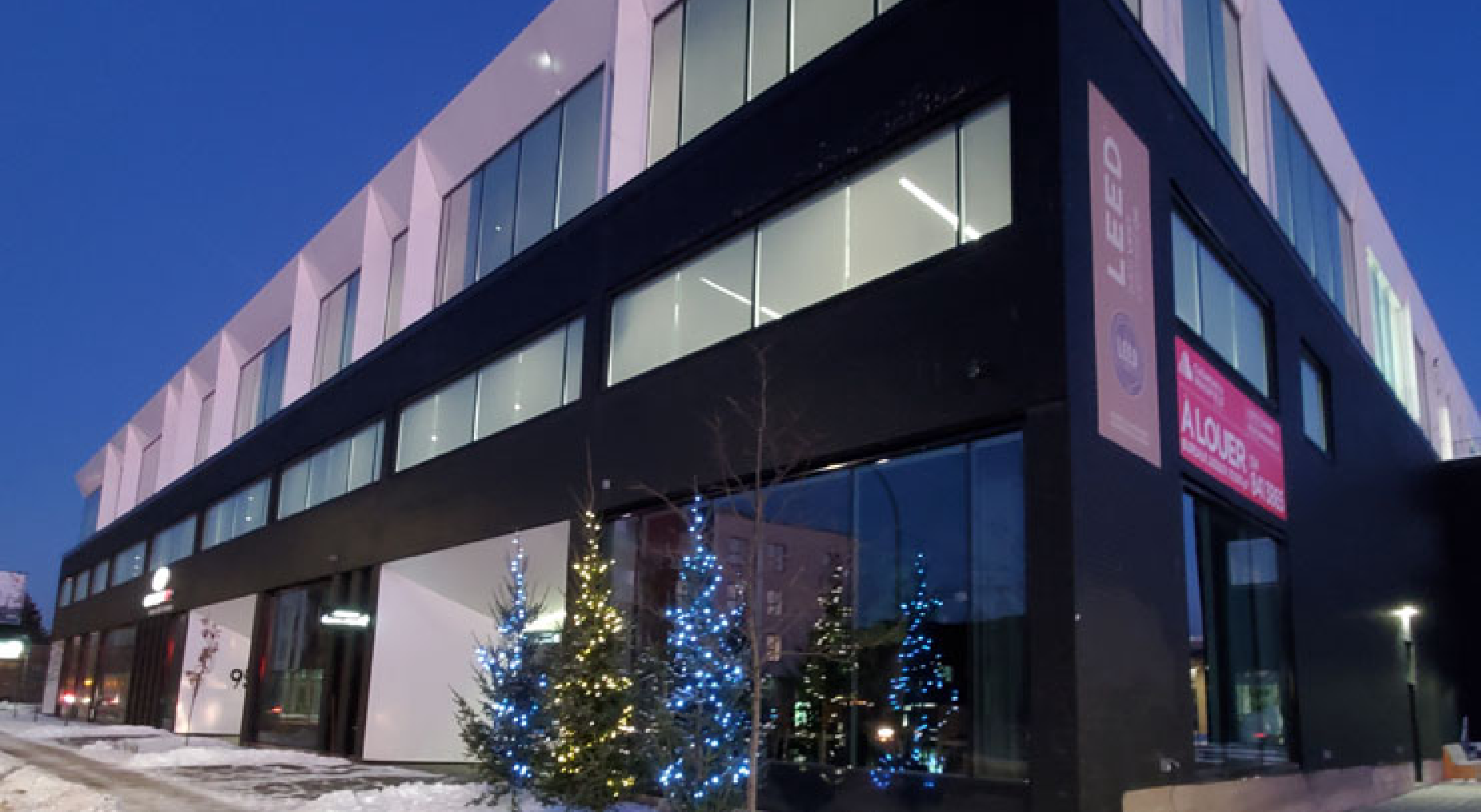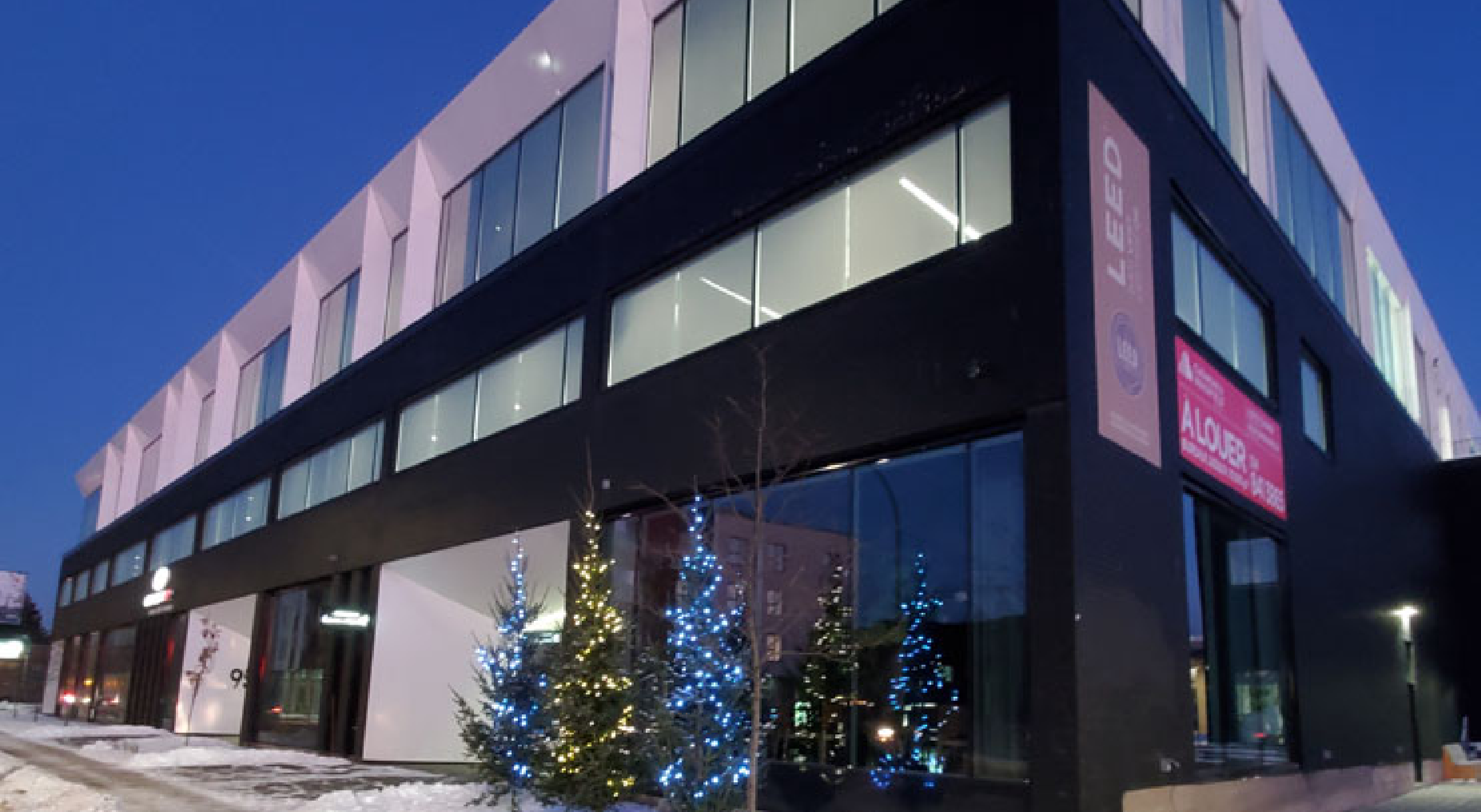 950 Beaumont
Let us show you how we take a LEED building to the next level.
A LEED certified office building needed to be equipped with full building access control and intercom systems. Located on Beaumont Avenue in the heart of Montreal, this building was a perfect candidate for our Nuagesight solutions.
Nuagesight deployed Kantech Systems to enable access control and intercom solutions to meet the needs of this new building. This ensured that all tenants, visitors and staff could have easy access to their desired areas while maintaining the highest level of security and safety.