We are a leading provider of IT Services based in Montreal, Quebec, Canada. Our services range from managed IT and network cabling to building automation and physical security. We provide our clients with a personalized approach that ensures they have the perfect solution for their business needs.
Our goal is to deliver top-quality products and services that enhance productivity, efficiency, and effectiveness.

We strive to create a culture of excellence, where our employees are valued, supported, and encouraged to continuously improve and grow. We believe that technology should serve humanity, and our mission is to use our expertise and resources to make a positive impact in the world.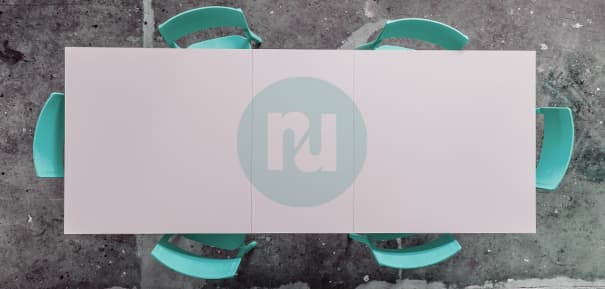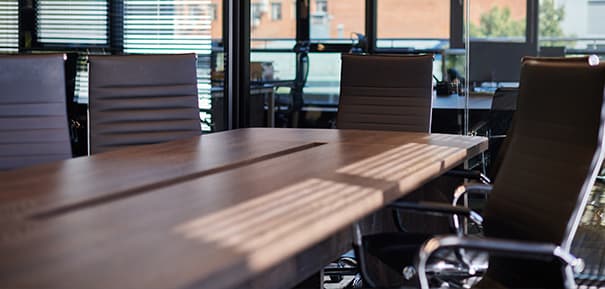 We aim to deliver effective, ethical and socially responsible solutions by working closely with our clients.

At Nuagesight, our focus is on providing our clients with the tools and support they need to succeed. We are dedicated to excellence and committed to making a difference in the world through technology.