Automate, secure and connect your buildings.
At Nuagesight, we are passionate about the people and buildings of our community. We take pride in helping to keep them safe, secure and connected by offering a range of services aimed at improving efficiency and modernizing their infrastructure.
Choose An Industry
More About Home Automation
You can now control your home's lighting, HVAC, sprinkler system and more with Nuagesight Home Automation Solutions. Nuagesight offers a wide range of fully customizable automation solutions and products that fit perfectly with your home. All Nuagesight products have been tested extensively to ensure reliability, quality, and convenience at all times. We take pride in providing top tier customer service and support!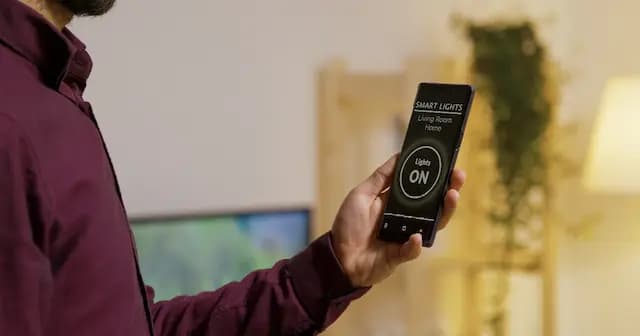 Smart Lighting & Blinds
Customize your home with smart lighting, blinds and shades that work together to suit your needs.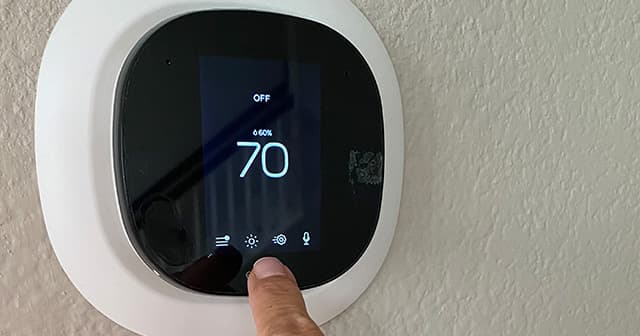 Thermostat / HVAC
Thermostat and HVAC automation can help optimize energy usage and increase comfort. Control your thermostat from anywhere using an app on your smartphone or tablet.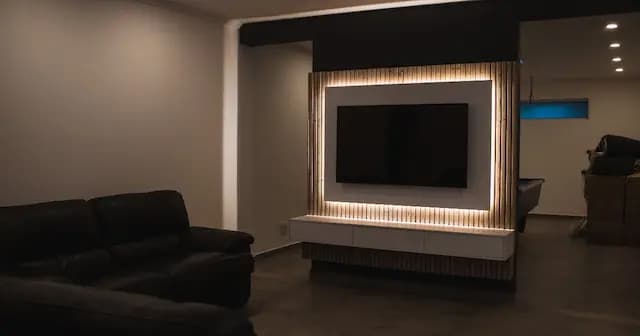 Entertainment
Our automation solutions for entertainment systems will allow you to listen to music, play games and watch your favourite TV shows the way you want to.
More About Building Automation
Buildings are all about efficiency, but they have to be beautiful too. We offer a full suite of services to modernize and customize your spaces with advanced technology and the latest innovations in building automation. Our building automation services can save you money and help make your home more comfortable, safe and sustainable. We offer the best in automated lighting, HVAC, entertainment and appliances, physical security, humidity control and more.
Energy Saving Solutions
Our expert team provides advice on environmentally friendly building solutions to save money.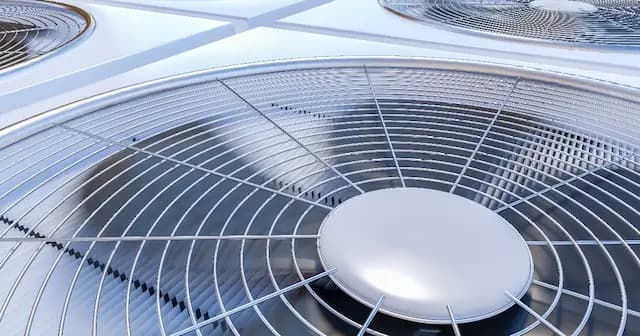 Thermostat / HVAC
Control and manage your building's heating and air conditioning from wherever you are.